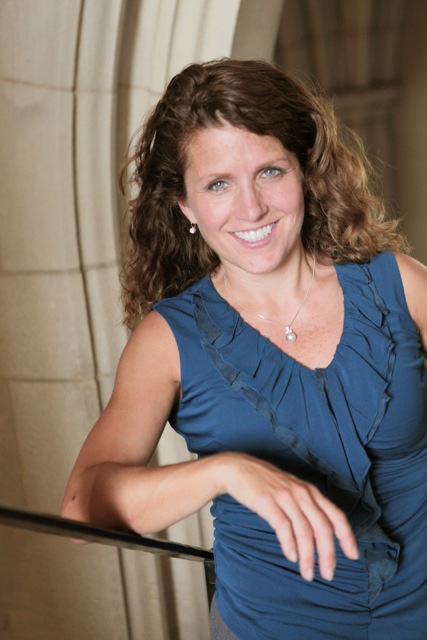 Aim Leadership
---
As a business owner, I am often juggling many balls when I want to be focused on my clients.  I am thrilled to work with Ryan at Walsh Partners because he pays attention to the details and he has committed to understanding my business. He effectively brings to bear his background in finance and accounting to address my specific needs.  

Ryan is a trusted advisor and I rely on him as a source of business strategy and advice.

Because I am confident that he is watching the numbers, I can focus my time, energy and attention on building my business, serving clients and cultivating new content.  

I highly Recommend Walsh partners as a solution for business owners who need great experience but don't want to commit to hiring a full time CFO or accounting department.